Certificates:
ISO9001:2008
Number of Cavity:
48 Cavities
After-Sales Service Provided:
Engineers Available to Service Machinery Overseas
Transport Package:
General Packing
Specification:
48 Cavities
28mm-38mm Plastic Pet Bottle Preform Mold
Our company can make 12-48 CAV. PET Preform mould with hot runner system. Using point to point temperature control, it is easier to adjust every cavity of the temperature of the mould. The quality of the preform is the same like Canada quality. The design of the preform also different that make your capacity increase.
28mm-38mm Plastic Pet Bottle Preform Mold - HOT RUNNER SYSTEM
A). Hot runner employs PID controlling system which features automatic compensation and automatic protection, and contributes to the prolongation of lifetime of electric heater;
B). The precision of temperature controlling falling within 1 degree which ensures to avoid plastic in the hot runner being burnt, resulting in a yield of up to 99% and more;
C). Ultra nozzles are designed to be maintenance-friendly. Nozzle tip inserts, heaters, tip insulator, and thermocouples are easily accessible an can be replaced while the hot runner is mounted in the machine, which minimizes down-time and reduces maintenance cost.
Core and cavity in mould are top materials. All the parts are processed on CNC machine tool with high precision, especially the plate, the tolerance is less than 0.05mm. And all parts are treated by heat treatment strictly. To ensure their intension and life time good enough. After the treatment, the intensive neck ring and core hardness can be HRC48~52, the hardness of cavity can be HRC44-48.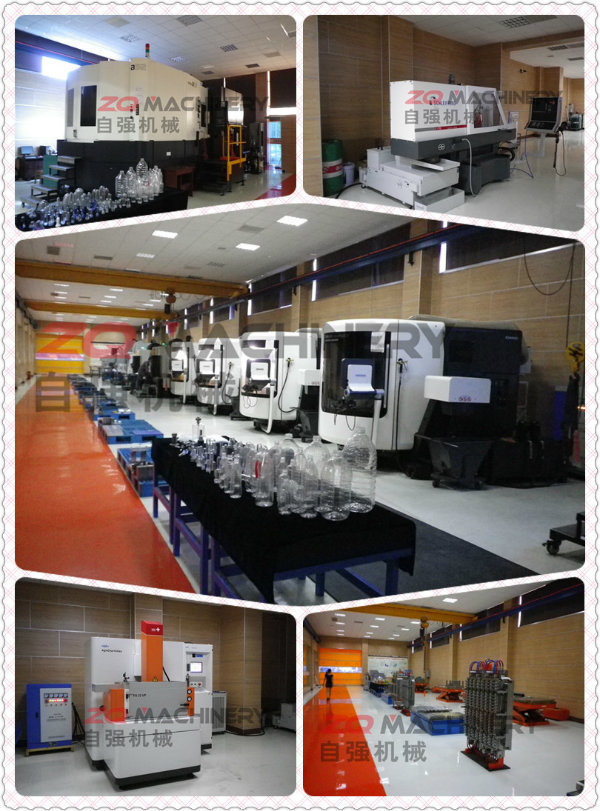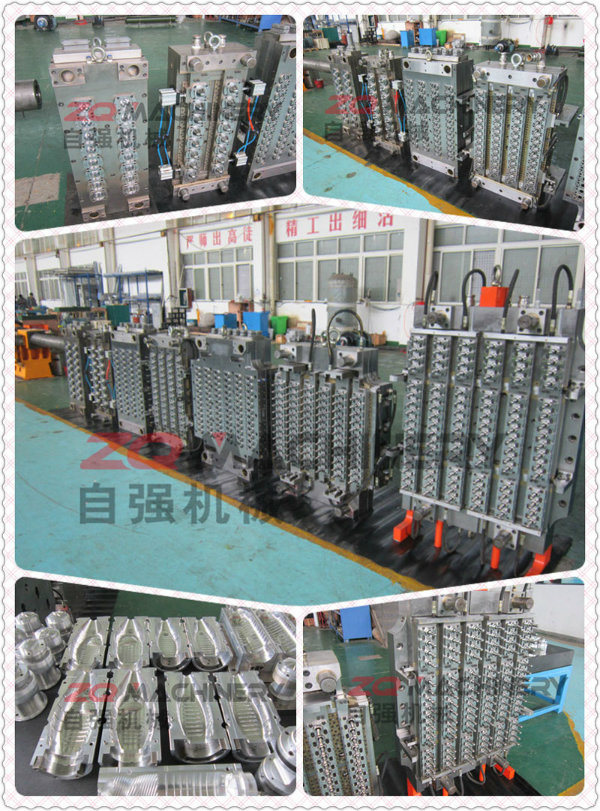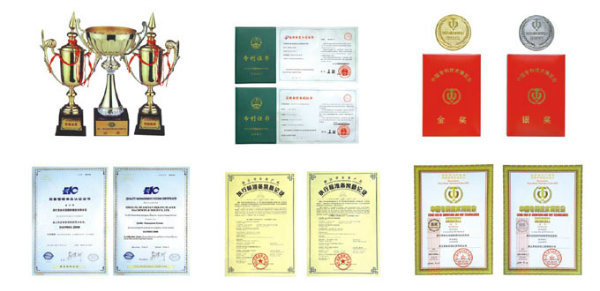 A Unicycle is a vehicle that touches the ground with only one wheel. The most common variation has a frame with a saddle, and has a pedal-driven direct drive. In recent years unicycles have been used more in activities like as mountain biking or trials. Typical unicycle safety EQUIPMENT includes a helmet, gloves, and knee and elbow pads.
Unicycles have a few key parts:

The wheel (which includes the tire, tube, rim, spokes, hub and axle)

The cranks

Pedals

Fork-style frame

Seatpost

Saddle (the seat of the unicycle)
The wheel is usually similar to a small Bicycle Wheel with a special hub designed so the axle is a fixed part of the hub. This means the rotation of the cranks directly controls the rotation of the wheel (called direct drive). The frame sits on top of the axle bearings, while the cranks attach to the ends of the axle, and the seatpost slides into the frame to allow the saddle to be height adjusted.

Types of unicycle include:
Freestyle unicycles

Trials unicycles

Mountain unicycles

Giraffe unicycles

Long distance unicycles
Unicycle
One Wheel Bike, Unicycle Bike, Exercising Bicycle
Hangzhou Datasports Equipment Co.,Ltd(Oembicycle) , https://www.oembicycle.com